Good Charlotte are mentoring 5sos and want to keep giving back
With six albums and 20 years experience under their belt, Good Charlotte say they're ready to help the next generation of artists.
Speaking ahead of their headline set at Leeds festival, Joel Madden said: "It's nice to make a positive impact.
"There's nothing more rewarding than being a mentor."
His brother Benji added: "Most bands don't know anything about the business and get the wrong advice from the wrong people.
"When you're a little kid starting a band you don't know where it's going to take you."
One of the bands they've taken under their wing is 5 Seconds of Summer.
They've written songs with them, worked on their last two albums and even collaborated with them for a charity single.
"They're like our little brothers," said Benji.
"They know they can hit us up any time for anything. They're really nice guys and they can call us any time."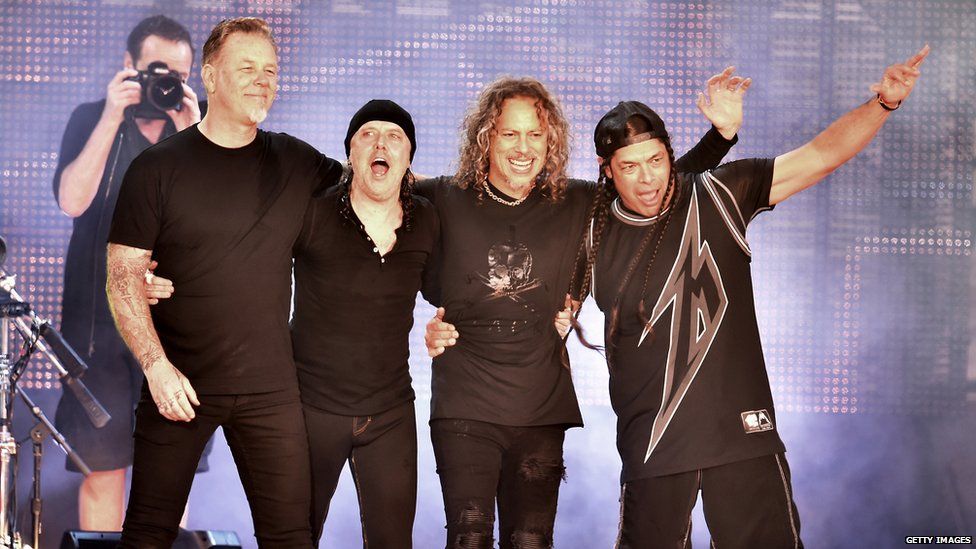 He explained how, after having a chance to get to know and learn from bands like Metallica, they want to pass on their expertise to more bands.
"We're just very honest with bands. We give them real advice."
Joel added: "It feels good not to be one of the people trying to take advantage of someone else in this business.
"We love being a part of the musical conversation whether it's a band or a solo artist.
"At our age, it's interesting because we do so much in music outside of Good Charlotte."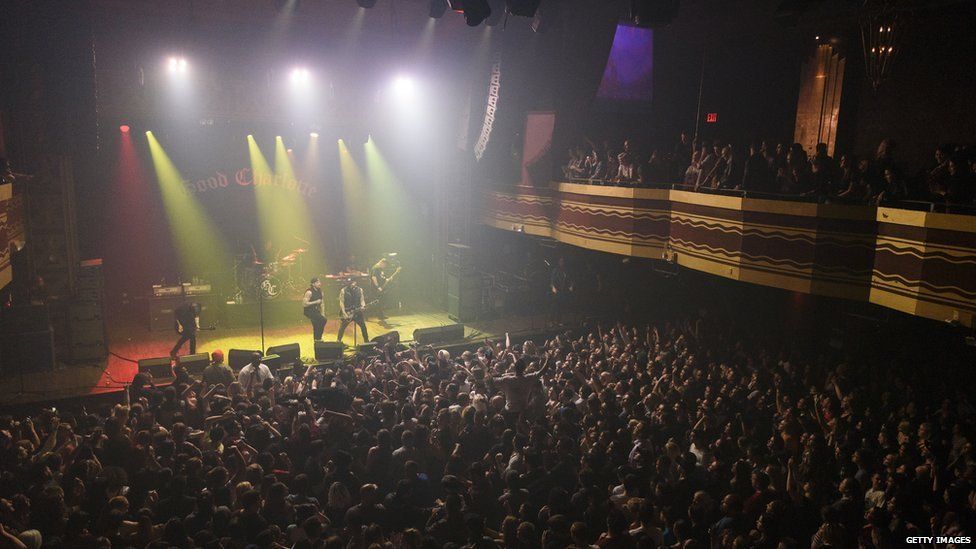 As for their own music, the Madden brothers said not having a specific plan has helped the band thrive following their four year hiatus which ended in 2015.
"We've done things we never thought we'd do. Now Good Charlotte is more like a hobby – its a very special hobby," said Joel.
"Hopefully we can keep people guessing a little bit but just keep putting out records that are special to our fans.
"We're just doing the shows we want to. We're not trying to take over the world."
Find us on Instagram at BBCNewsbeat and follow us on Snapchat, search for bbc_newsbeat